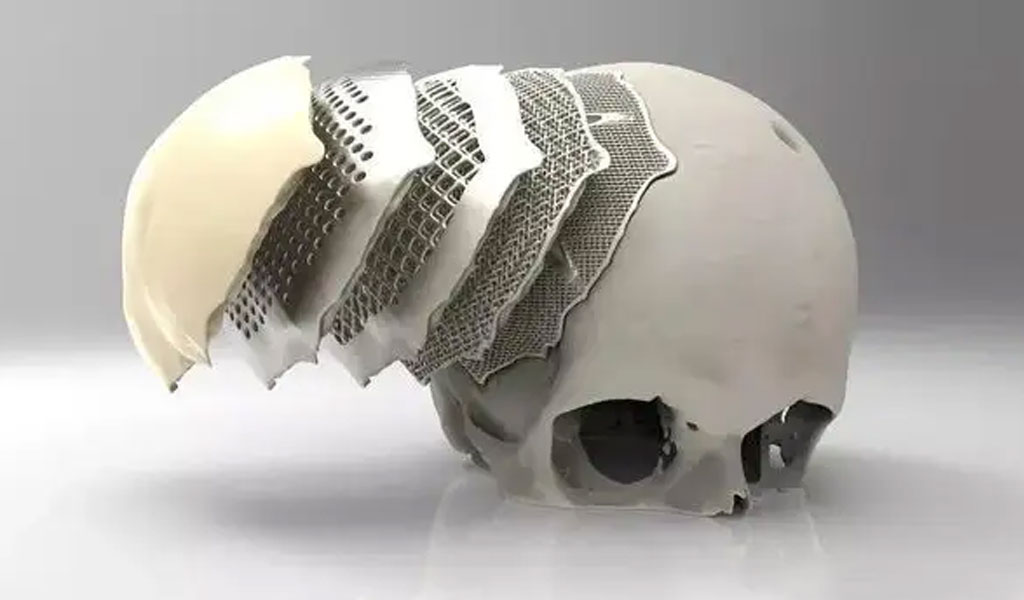 PEEK may be the manufacturing material for the next generation of 3D printed medical & dental implants
In April, the 3rd International PEEK Conference was held in Washington, D.C., to showcase some of the important ongoing medical research projects involving this 3D printable polymer. PEEK has proven particularly useful in implant manufacturing.
Polyetheretherketone, commonly known as PEEK, is a thermoplastic polymer that is starting to make a real impact in the 3D printing industry. It has been used to make 3D printed satellites, 3D printed car parts, and may find applications in a number of other fields as well.
At this year's International PEEK Conference, engineers, scientists, regulators, and clinicians from academia, industry, and government agencies came together to discuss research advances related to medical-grade PEEK and its clinical applications.
Regarding the 3D printing peek plastic, Steve Kurtz of Drexel University, USA, said: "A lot of research and clinical experience confirm that implants based on PEEK polymers have established themselves due to the potential benefit to patients, and also There is huge development potential. While additive manufacturing in the medical field is still in its infancy, we think this technology could revolutionize the ease, speed and precision of implant manufacturing."
One of the great advantages of using a 3D printer to process PEEK over other means is the customizability, and the combination of 3D printing and PEEK Machining enables highly customized implants.
At the meeting, the researchers also discussed a PEEK-compatible FDM 3D printer. The machine is made by Apium Additive Technologies in Germany, and researchers at Drexel University in the US used it and experimental PEEK filament to print lumbar cages.
In addition to cages, PEEK can be used to make many other kinds of medical implants. The meeting reviewed in detail the use of this polymer in the manufacture of dental, knee spine and trauma implants.
These implants can be made stronger by using PEEK composite materials such as carbon fiber reinforced PEEK. The meeting highlighted the great potential of fracture fixation composite plates made of carbon fiber reinforced PEEK, which provides high fatigue strength and good elastic modulus.