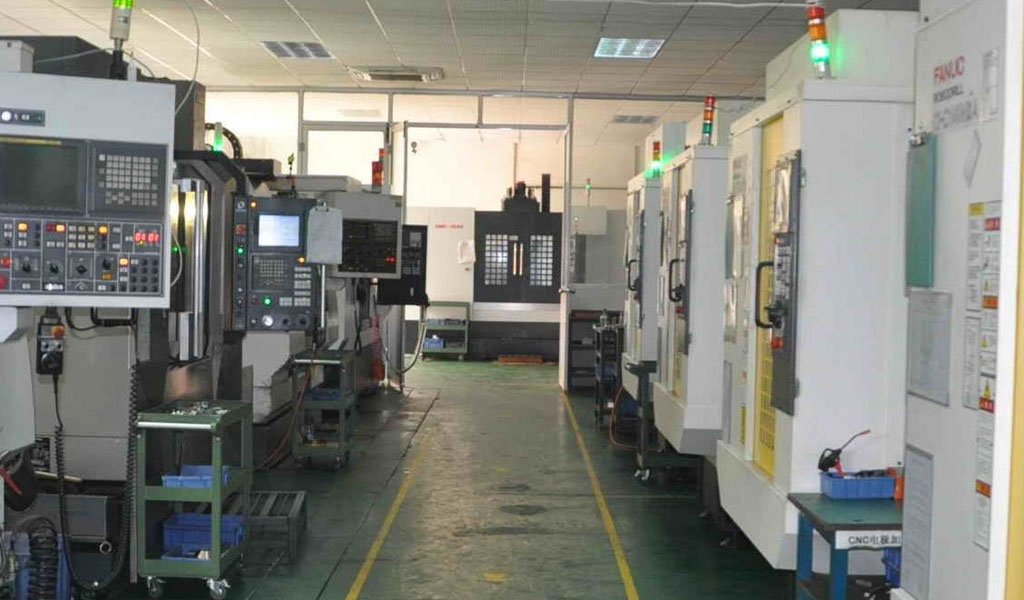 Being a 15-year-old, third-generation peek machining company, Pinjin understands that customers expect high quality parts delivered on time and at competitive costs.We have continually invested in our shop floor technology and our people.With these investments and thirst for "Continuous Improvement", we are one of the finest peek production machining facilities in the china and numerous auditors have stated as much. We are committed to delivering high quality precision peek products and parts to our customers. We believe that through our continuous efforts and pursuit, we will be able to achieve mutual benefit and win-win with our customers!
Please place file(s) for transfer in the same folder and ZIP or RAR before attaching. Larger attachments can take a few minutes to transfer depending on your local internet speed;For attachments over 20MB, click  WeTransfer and send to [email protected].
---
---
BE-CU PEEK Machining Ltd.– One-Stop peek Machining Shop
---
Tel: +86 (0)769-8288 6112
Fax: +86 (0)769-8288 6112
Email: 

[email protected]

Contact Name: Allen Xia
Whatsapp No.: + 86 152 1709 1354
Weichat No.: + 86 152 1709 1354
Skype ID: +86 152 1709 1354
Factory Address:  Sifangyuan Industrial Park, Xinshapu, Huaide Community, Humen town, Dongguan City, Guangdong Province.
Special engineering plastics such as EEK and PI are emerging materials with a wide range of uses and excellent performance, and have huge market prospects. In recent years, PEEK and PI have basically relied on imports in terms of raw materials and profiles, with high prices and long supply periods. Based on our own advantages, our company constantly learns foreign advanced technologies, improves technological processes and develops new products. In PEEK, PI, PPS and other special engineering plastic products and profiles, it has gradually become a domestic high-quality manufacturer and service provider.
Our company has the extrusion technology and production experience of PEEK bars, PEEK sheets, PEEK pipes, PEEK filaments, PEEK capillaries and PEEK profiles, which can be produced in various specifications, breaking the situation that PEEK profiles have always been dependent on imports. In the future, our company plans to increase investment, introduce more advanced production equipment, more high-quality technical personnel, develop PEEK profiles, PI profiles, PPS profiles and other products and markets, and expand the market share of products. For the extrusion, injection molding, molding, machining and other molding methods and process control of PEEK, PI and other parts products, our company has come to the forefront of the industry. Our company produces a wide variety of products with complete specifications and good quality. The industry has nearly 10,000 customers. Our company will continue to work hard and sincerely return the trust of customers.
After nearly 15 years of hard work and accumulation, our company has entered the channel of rapid development, and is about to open a new page of large-scale operation and high-speed operation. In this process, we will continue to seize opportunities, overcome challenges, and continue to mature and achieve brilliant achievements in sustained, healthy and rapid development.