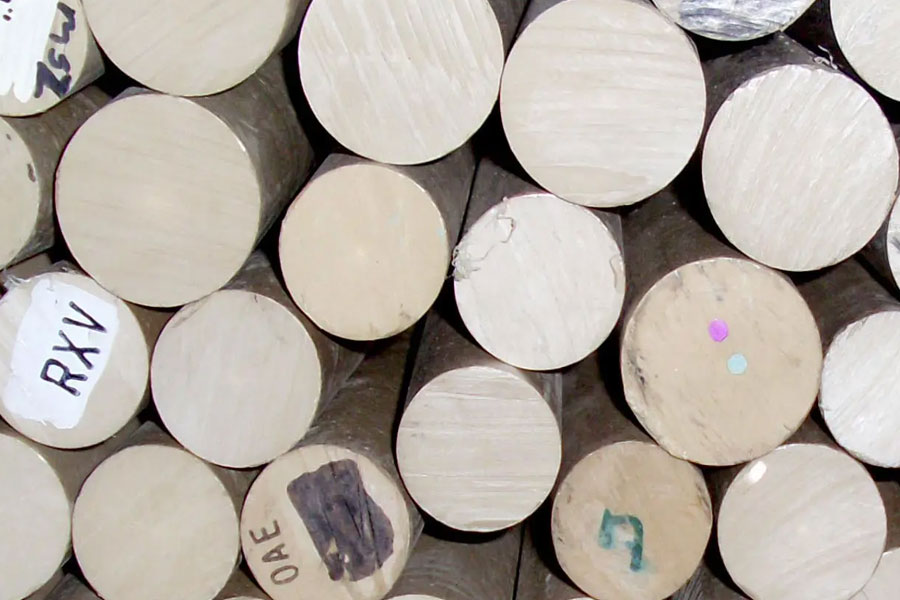 The mechanism of the protective layer, that is, at the temperature of the burning state, the flame retardant forms a non-combustible protective layer to cover the burning object, thereby isolating the air and achieving the flame retardant effect. Such as zinc borate, halogenated phosphorus flame retardants, etc.
The mechanism of non-combustible gas is that the flame retardant can immediately decompose the non-combustible gas at normal temperature to dilute the combustible gas or dilute the oxygen concentration in the combustion area to prevent combustion, such as halogen-containing flame-retardant catalysts.
Cooling mechanism, that is, the flame retardant can melt the solid surface layer of the polymer at a lower temperature to absorb latent heat or undergo an endothermic reaction, and consume a large amount of heat to prevent the combustion from continuing. Such as hydrated alumina, that is, aluminum hydroxide or magnesium hydroxide.
The mechanism of terminating the chain reaction, that is, the decomposition products generated when the flame retardant decomposes easily react with the active free radicals, which reduces the existing concentration of free radicals, and at the same time cannot better support the combustion to continue smoothly. . Because the polymer is decomposed into hydrocarbons when burned, and the hydrocarbons are further oxidized and decomposed into OH at high temperature. The free radicals are captured by hydrogen halide Hx, which is a decomposition product of the flame retardant, to cut off the chain reaction and terminate the combustion. For example, bromine-based chlorine-based flame retardants have this function.
Synergistic mechanism, the compounding of various flame retardants has a synergistic effect, thereby improving the flame retardant performance. Such as antimony combined with halogen, phosphorus combined with halogen, phosphorus combined with nitrogen and so on.